Female Yoga Suit Fitness Training Bra High Waist Hip Lifting Peach Pants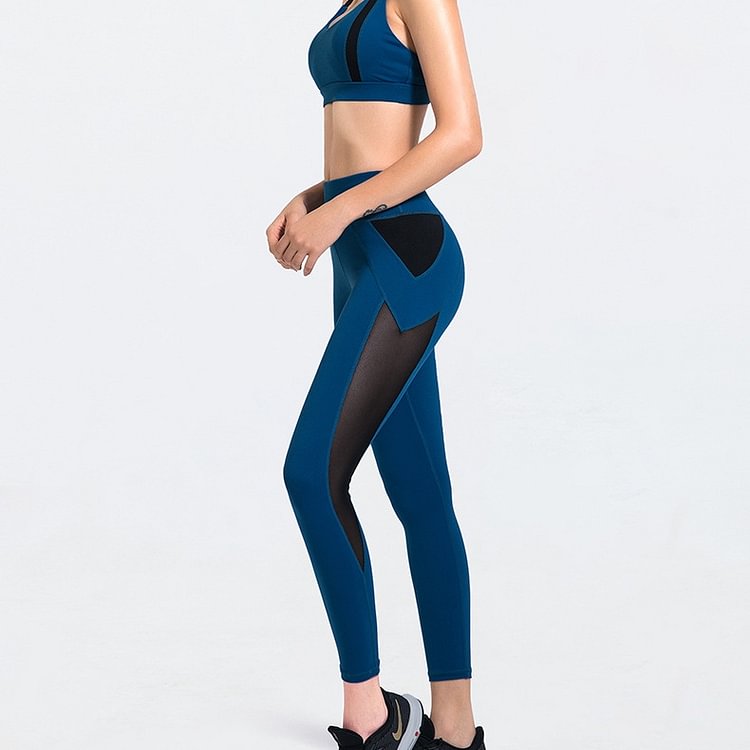 Female Yoga Suit Fitness Training Bra High Waist Hip Lifting Peach Pants
Garment Type: Set
Occasion: Sports
Style: Sports
Material: Cotton Blend, Nylon
U-shaped neckline: U-neck is sexy and visual, modifies the face and neck lines, fully showing the charm of women.
Comfortable shoulder strap: The adjustable shoulder strap can be adjusted to a comfortable position at will.
Waist design: an encrypted girdle is made to close the waist and heighten the body.
Breathable mesh: mesh spliced on the legs to increase breathability and prevent sweating during exercise.