Women's Yoga Clothes Tight Sports Mesh Gym Running Two-piece Set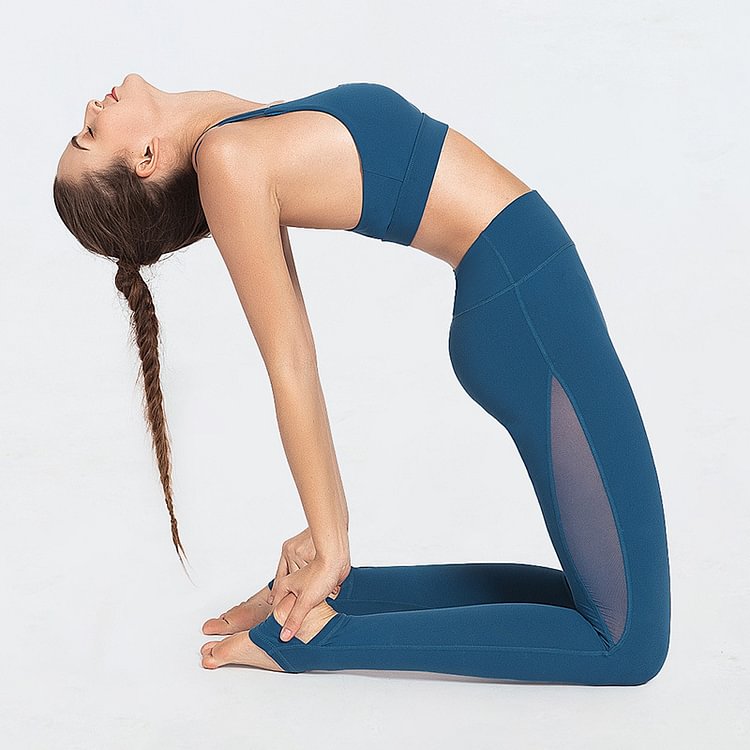 Women's Yoga Clothes Tight Sports Mesh Gym Running Two-piece Set
Bra:
Tag
Size

Length

Chest

Front Length

Back Length

Leg Cuff

Front Rise

Back Rise

cm | inch

cm | inch

cm | inch

cm | inch

cm | inch

cm | inch

cm | inch

S

31cm | 12.2''

72cm | 28.3''

13cm | 5.1''

14cm | 5.5''

58cm | 22.8''

29cm | 11.4''

27cm | 10.6''

M

31.5cm | 12.4''

76cm | 29.9''

13.7cm | 5.4''

14.7cm | 5.8''

62cm | 24.4''

29cm | 11.4''

27cm | 10.6''

L

32cm | 12.6''

80cm | 31.4''

14.4cm | 5.7''

15.4cm | 6.1''

66cm | 25.9''

29.5cm | 11.6''

27.5cm | 10.8''

XL

32.5cm | 12.8''

84cm | 33.0''

15.1cm | 5.9''

16.1cm | 6.3''

70cm | 27.5''

29.5cm | 11.6''

27.5cm | 10.8''
Tag
Size

Length

Waist

Hip

Hem

Leg Cuff

Front Rise

Back Rise

cm | inch

cm | inch

cm | inch

cm | inch

cm | inch

cm | inch

cm | inch

S

74.5cm | 29.3''

56cm | 22.0''

73cm | 28.7''

29cm | 11.4''

18cm | 7.1''

23.3cm | 9.2''

31.3cm | 12.3''

M

75.5cm | 29.7''

60cm | 23.6''

78cm | 30.7''

31cm | 12.2''

19cm | 7.5''

24cm | 9.4''

31.9cm | 12.5''

L

76.5cm | 30.1''

64cm | 25.2''

83cm | 32.6''

33cm | 13.0''

20cm | 7.9''

24.7cm | 9.7''

32.5cm | 12.8''

XL

77.5cm | 30.5''

68cm | 26.7''

88cm | 34.6''

35cm | 13.8''

21cm | 8.3''

25.4cm | 10.0''

33.1cm | 13.0''
Garment Type: Set
Material: Cotton Blend, Nylon, Spandex
U-neck design: sexy U-neck vision, modifies the face and neck lines, and fully demonstrates feminine charm.
Elastic sling: Comfortable elastic double shoulder strap design, comfortable to wear without feeling, close to the body without indentation.
Abdomen and high waist: Provide excellent wrapping, tighten the waist, and fit comfortably without restraint.
Breathable mesh: mesh spliced on the legs to increase breathability and prevent sweating during exercise.