Waist Buckle Fitness Sweat Plastic Waist Yoga Belt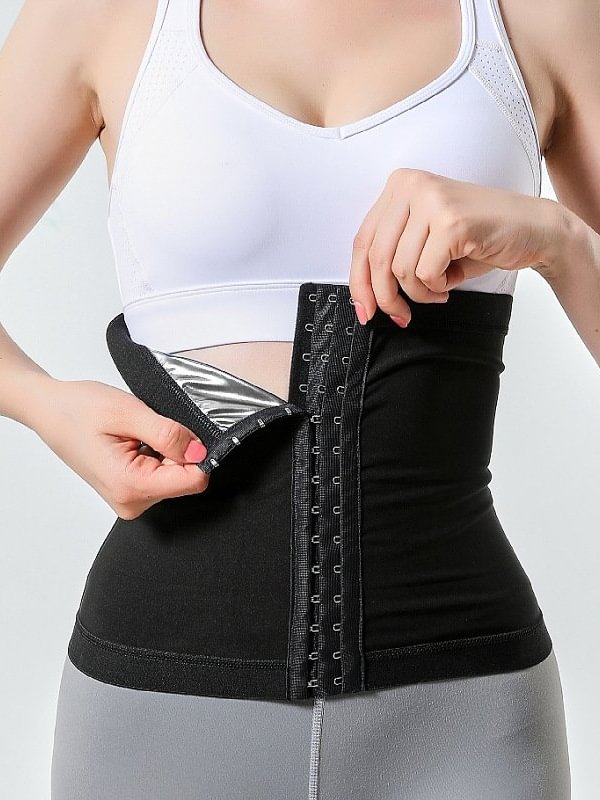 Waist Buckle Fitness Sweat Plastic Waist Yoga Belt
Material: Spandex
This shapewear can smooth your abdomen and make your figure look particularly charming and sexy after putting it on.
The material is comfortable and light, with good elasticity, suitable for any activities. It can also be worn with any sports top or even under everyday clothes.

This shapewear is suitable for many occasions, and it is not obvious that you are wearing a shapewear.