Women's Seamless Abdominal Band Enhanced High Waist Postpartum Shape Wear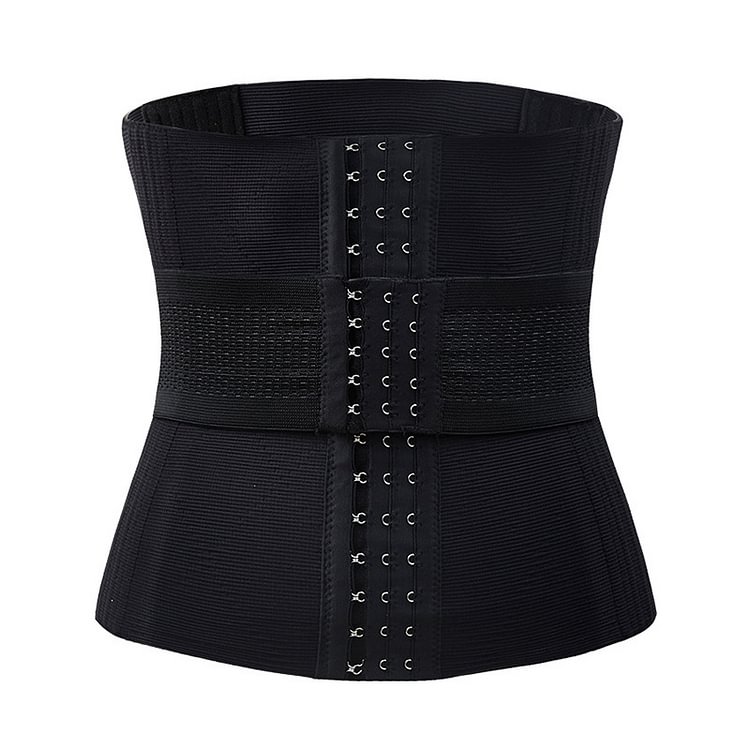 Women's Seamless Abdominal Band Enhanced High Waist Postpartum Shape Wear
Garment Type: Sports Bottoms
Occasion: Sports
Material: Nylon
Features:
1. Made of professional fabrics, breathable and comfortable, with vents.


2. Promote perspiration and ventilation to achieve fitness and shaping effect. Fitness essential protective equipment, accelerates decomposition, strengthens metabolism, and helps you burn more calories.


3. Adjustable waistband, high viscosity and large elasticity, adjustable position and tightness, allowing you to enjoy physical and mental health.