Women's Adjustable Velcro Button Bodysuit Waist Trainer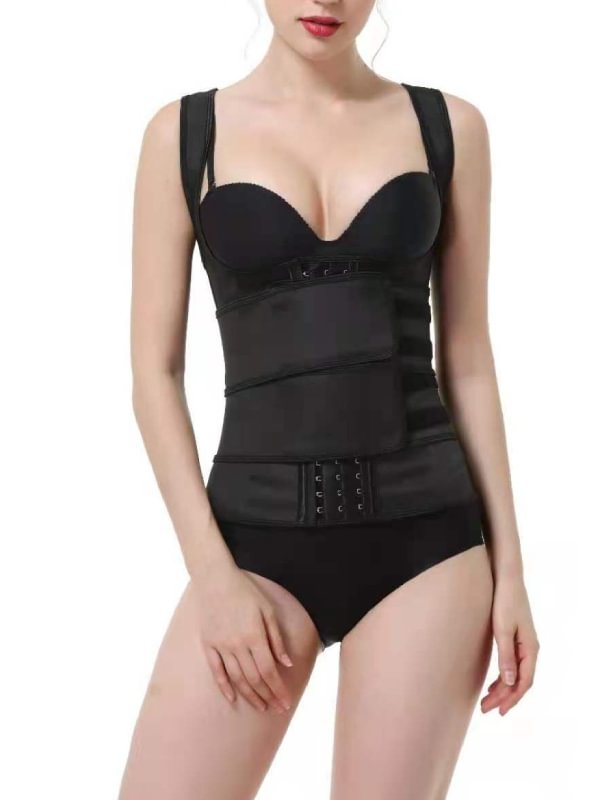 Women's Adjustable Velcro Button Bodysuit Waist Trainer
Garment Type: Sports Accessories
Occasion: Daily, Sports
Style: Casual, Outdoor, Sports
Material: Spandex
feature:
1. Increase body temperature and promote calorie burning.


2. The waist belt is designed to help you get the support you need and keep you comfortable all day long.


3. The design of zipper and straps covers a wide range of waist sizes to accommodate weight gain or loss, and is carefully made with multiple elastic support plates to prevent the waistband from rolling.