Zipper Waistband Fitness Shaping Smooth Abdominal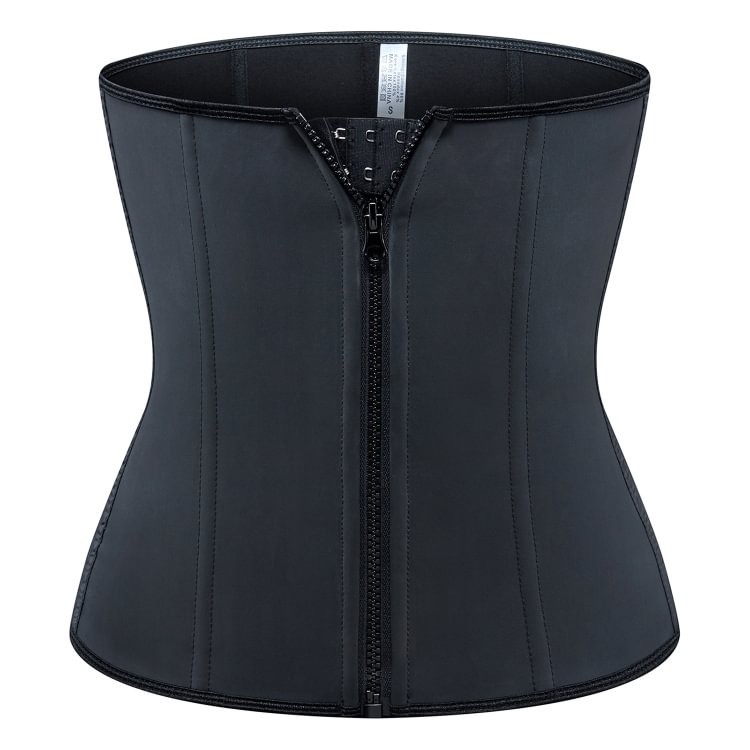 Zipper Waistband Fitness Shaping Smooth Abdominal
Material: Cotton
1.This waistband has three-dimensional tailoring, which can well modify the waist, has the effect of tucking the abdomen and shaping the body, and the effect of smoothing the abdomen is very obvious.

2. Using latex fabric, there will be no sultry and uncomfortable feeling after putting it on, and it will not irritate the skin.

3. Put on this shapewear and then put on clothes or skirts, you will not see the traces of the shapewear, and the invisibility is very effective.