Women's Hip Lifting Body Shaping Leg Reshaping Abdomen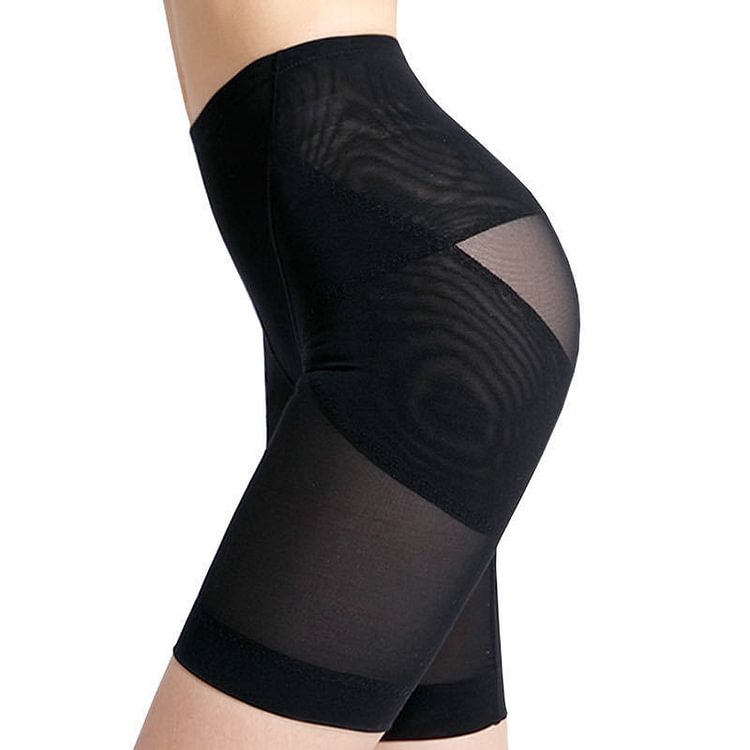 Women's Hip Lifting Body Shaping Leg Reshaping Abdomen
Material: Nylon
1.The material of this shaping hip-lifting pants is skin-friendly and soft, and it is very soft and comfortable to wear, and it has no burden on the buttocks.

2. The design of this shaping underwear can well modify the buttocks, so that the buttocks have the effect of being lifted, and can prevent sagging.

3. Because the shaping underwear is light and thin, it will not feel sultry after putting it on, and it will not look existent when put on it, so it can be worn in many situations and occasions.