Vest Gathered And Adjusted Breast Closure Corrected Hump Bra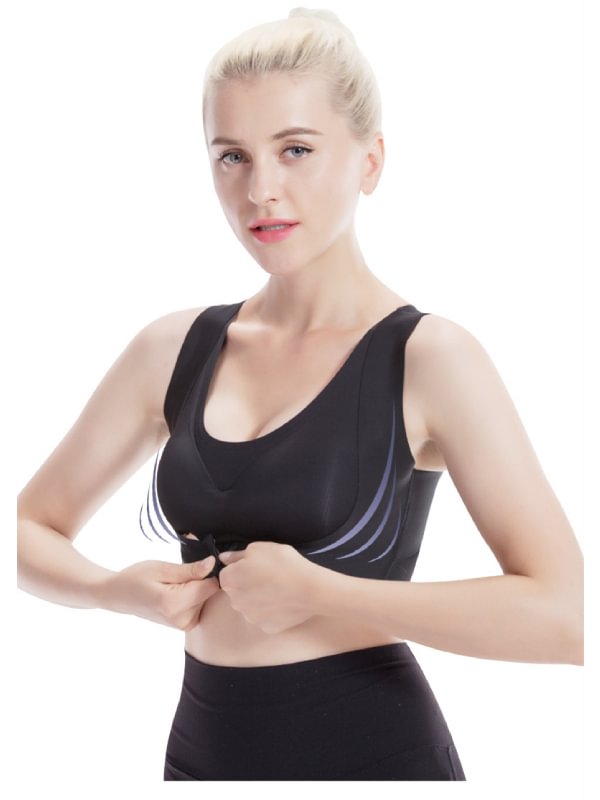 Vest Gathered And Adjusted Breast Closure Corrected Hump Bra
Material: Nylon, Spandex
1. This sleeveless shaping vest underwear is made of light and soft material, which can fit the skin well without irritating the skin.


2. The design of this underwear can correct the chest and back very well, and it also plays a role in reducing the breasts. The important thing is that this underwear will not strangle the shoulders.

 

3. The non-marking design of this underwear allows you to wear it without burden, and at the same time it can relieve the tightness and soreness of the shoulders and back for a long time, and it can be worn in many occasions.