Women's Bodysuit Wedding Dress Bra Backless Underwear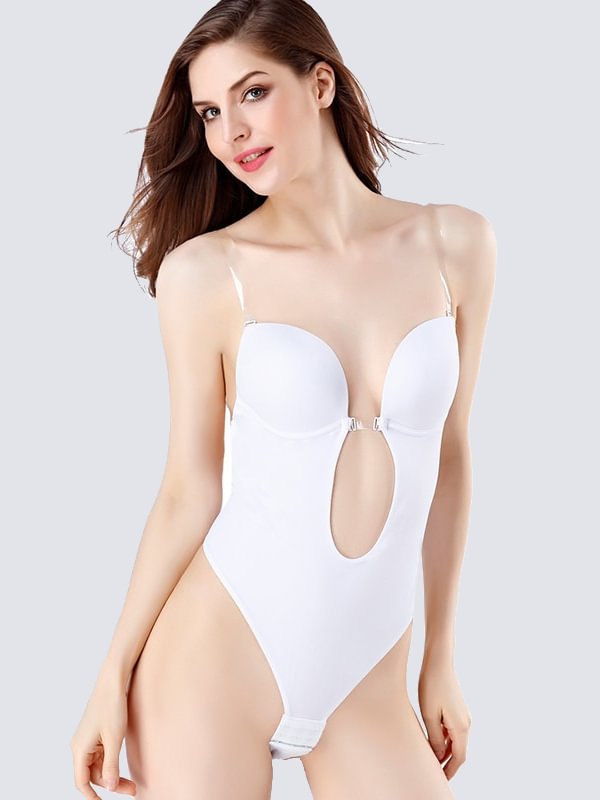 Women's Bodysuit Wedding Dress Bra Backless Underwear
Strap Type: Adjustable Straps
Material: Nylon, Acrylic
1. This underwear adopts three-dimensional tailoring, it will have a slim curve as soon as you wear it, making you sexy to the end.
2. This underwear is specially customized for wearing backless evening dresses and wedding dresses. The transparent shoulder straps
can be adjusted. The shoulder straps can be adjusted with 3sets of adjustable buckles.The wearing methods can be handled with multiple ways such as double shoulders strap,
cross strap, single shoulder strap, etc.
3. It is suitable for many occasions, especially some grand occasions that make people slim.