Women's Yoga Tights High Waist Abdomen Pants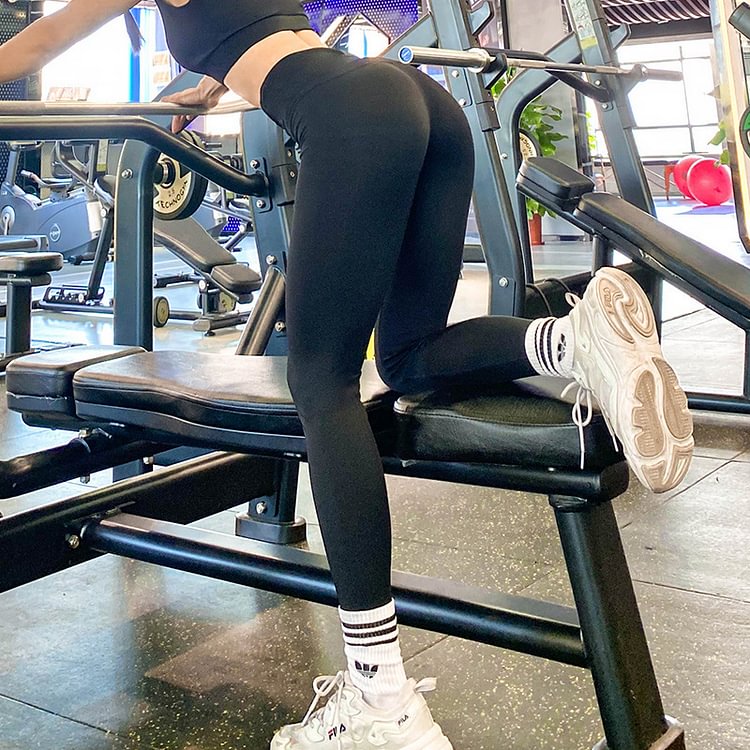 Women's Yoga Tights High Waist Abdomen Pants
Garment Type: Sports Bottoms
Occasion: Daytime, Going Out, Outdoor, Sports
Style: Outdoor
Theme: Summer, Fall, Winter
Silhouette: Sheath
Material: Nylon, Spandex
Features:
1.The precise buttocks dividing line makes the buttocks curve three-dimensional and distinct, and the professional sports fabrics, quick-drying, breathable and perspiration, let you have a refreshing exercise experience. Achieved a perfect combination of beauty and practicality.


2.High waist and healthy fitness: Women's fitness pants are designed with a high waist, and the wide waist belt draws your abdomen to outline your curve, making you look more streamlined. Unique fitness and compression techniques improve blood circulation and help release muscle fatigue.


3.The waist buckle strap design shows the waist curve better.