Leopard Pattern Fitness Pants Women's Yoga Pants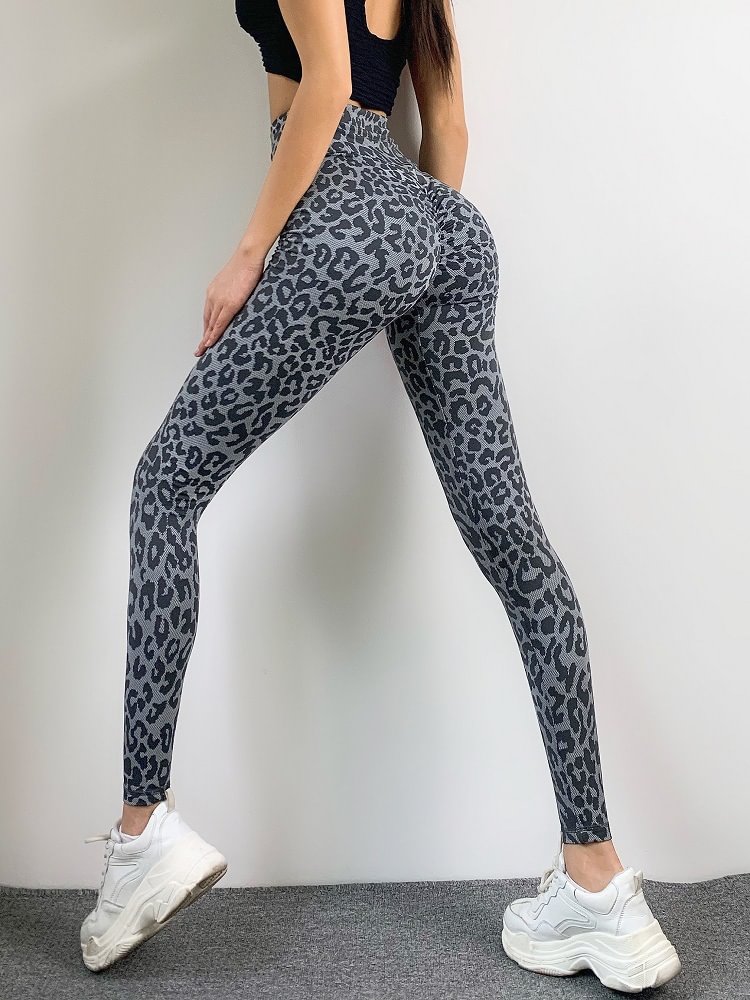 Leopard Pattern Fitness Pants Women's Yoga Pants
Garment Type: Sports Bottoms
Occasion: Daily, Daytime, Outdoor, Sports
Style: Casual, Outdoor, Sports
Theme: Spring, Summer, Fall, Winter
Silhouette: Sheath
Material: Nylon, Polyester
Features:
High waist and healthy fitness: Women's fitness pants are designed with a high waist, and the wide waist belt draws your abdomen to outline your curve, making you look more streamlined. Unique fitness and compression techniques improve blood circulation and help release muscle fatigue.
Moisture wicking and comfort: Women's yoga tights are made of the highest quality fabrics, designed to remove body moisture, provide light comfort, and absorb sweat and dry functions. It also has comprehensive interlocking seams to reduce irritation and eliminate abrasions for maximum comfort and abrasion resistance.

High waist design to modify the waist curve, The buttocks are y-shaped to lift the buttocks.