Payment Methods
Icossi supports one payment method: Credit/debit card. The detailed processes are as follows:
1.CREDIT/DEBIT CARDS PAYMENTS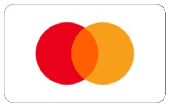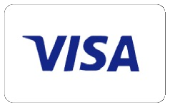 We have safe and fast payment channels to make your payment more secure. The payment channels are as follows:
We accept the above credit/debit cards as payment:
Visa
Visa-Electron
VISA-Debit
Mastercard-Debit
Mastercard
Maestro
Note: We don't accept any other payment methods which are not listed.
Note: Affected by Covid-19, there will be some delay on the delivery.