About Us
Icossi Essentials

Icossi offers lightweight, high-quality sportswear that is comfortable and durable. Whether at home on the bed, at brunch with friends or in the office, Icossi is wearable in all other areas of life.
We believe in "GIRLS POWER will make us better". Each of us has their own identity, passion and conviction. Our individual strengths complement each other perfectly. Nothing can compare womens strength, just go for it!






Details of Icossi Leggings

High waist
Tummy control wide waistband keeps you feeling covered, secured and controlled perfectly to your body.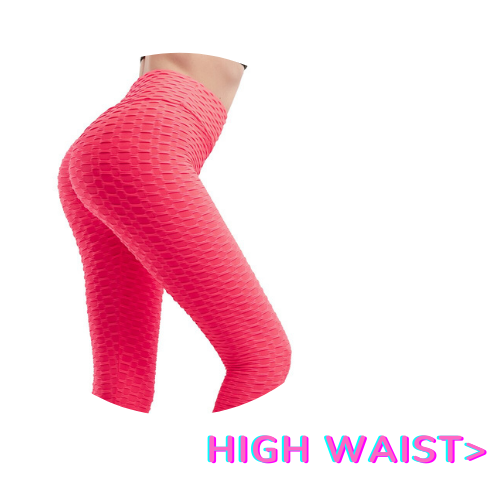 Peach Booty
It gives your butt a streamlined look and plus a butt lifting feature.Triangular gusseted crotch provides great freedom of movement, reduces the irritation caused by pulling.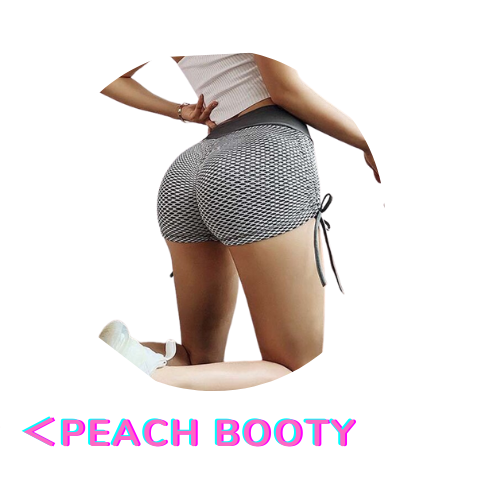 Shape Your Body
The stretch material fabric can achieve greater stretchability, so as to keep the shape of the human body consistent.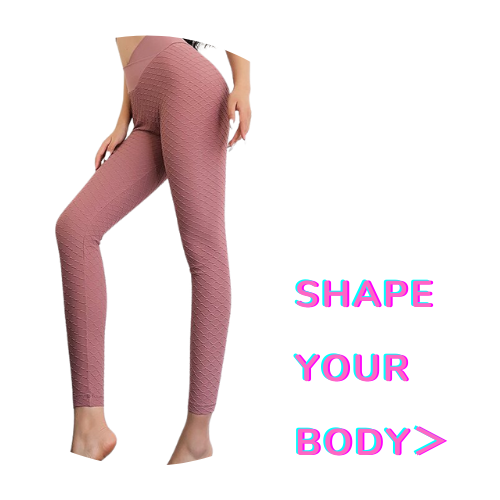 Our Promise
Customer Service
Any worries? Our 24/7 customer service is always here to help. You can easily find out our friendly customer advisor by Facebook live chat, Twitter, Instagram, email or phone.
Secure Checkout
Security at its finest! All IVRose customers are guaranteed a secure online shopping experience and shop with confidence.

Fast Delivery
Cooperating with internationally renowned logistics operators, we offer different shipping options to fit every customer's need.
Easy Return
We strive to offer the best shopping experience. If you're not absolutely satisfied with your orders, we'll fix it or refund your purchase.